Vethellas Group, a group solely of Greek interests, consists of companies operating in Greece and abroad with high export ability.
This year Vethellas celebrates its 30th anniversary from its establishment.
Particularly, Vethellas group supplies a wide range of services which include:
Production and trading of veterinary nutritional products and veterinary medicines of

high standards

.
Production of sows & boars of

high genetic value

as well as F1 lines and terminal boars
Modernization, construction and supply of

mechanical equipment

for livestock units.
Providing

scientific support

in
nutrition issues.

Managing of

livestock
units

Organizing of

business
plans
Brief
presentation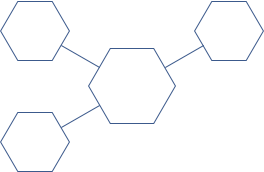 of the composition
Vethellas S.A., Gennitor S.A., Rosvet Kuban, Interagro Ltd
The mother company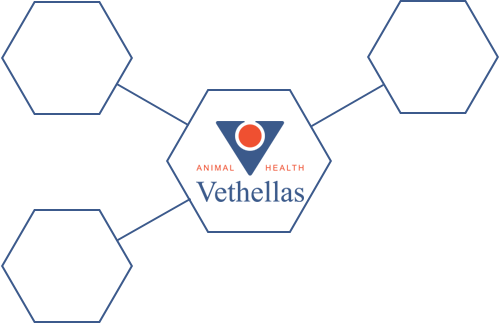 Vethellas S.A.
Production & Trading
1. Nutritional products : premixes, complementary feed (balancers), feed additives,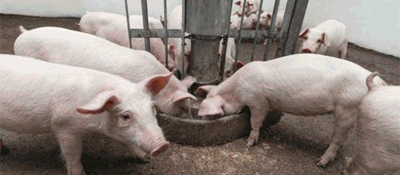 2. Veterinary pharmaceutical products.

*According to the modern international standards
(ISO 9001, Good Manufacturing Practice-GMP, HACCP)
Providing Consulting Services
To swine and poultry units by formulating and supporting nutritional programs and by supervising the managing of the relevant units.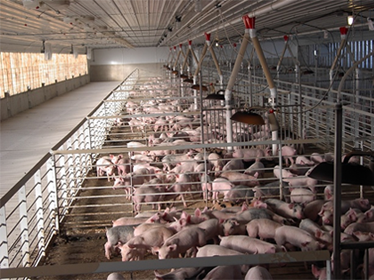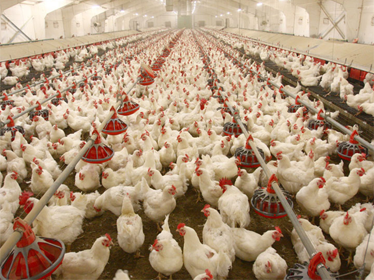 The company of genetic improvement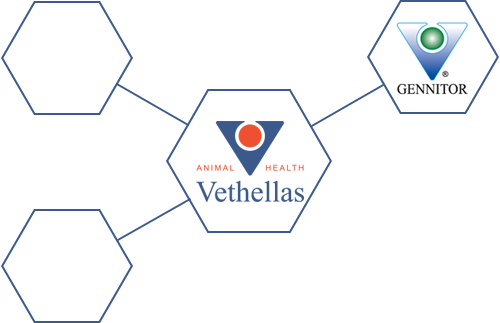 Gennitor S.A.
● Production of high standard hybrids &nbsp &nbsp &nbsp ● Genetic improvement & hygiene programs ● Production and trading reproductive animals and the crossbreeding system.
investment
research
animal husbandry
genetic
activities


We achieve:
22 pigletsper sow, per year to the slaughterhouse.
Decrease of the slaughter time to 150 – 160 days for swine of 105 kg live weight.
Improvement of the feed conversion rate to 2.3.
Improvement of the zootechnical resultsas well as the carcass quality.
2 swine breeding
units

1300 total capacity
of sows

30000 pigs to slaughterhouse
annualy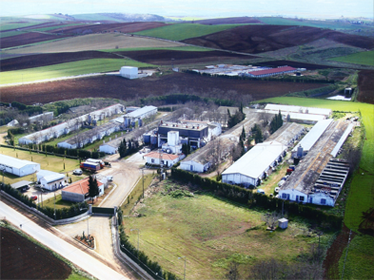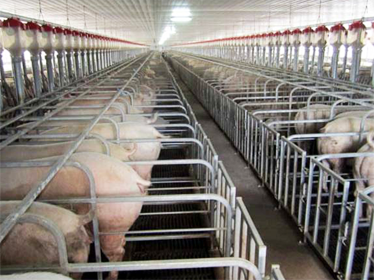 Affiliated Company And Exclusive Distributor in Russia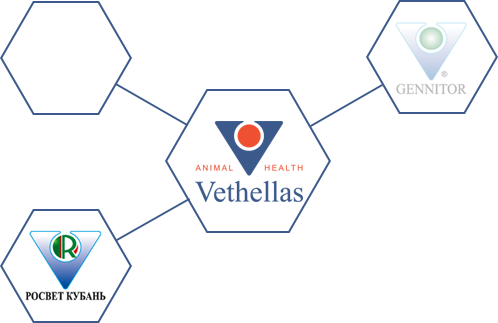 Rosvet Kuban
Supply the Russian livestock
enterprises
with high quality of vitamins' and minerals' premixes for all ages of
pigs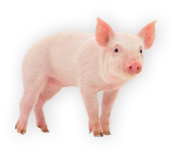 poultry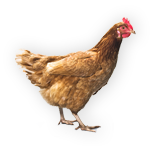 cattle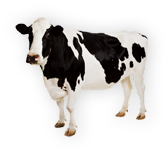 as well as feedstuffs and concentrates for pigs and poultry.
Wide range of products
Capability toadjust their participation in the final feed

flexibility
in the preparation
of ratios
The youngest member of the group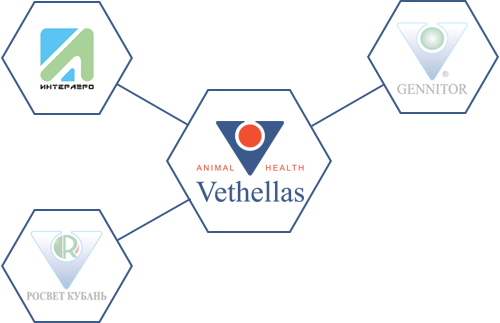 Interagro
Development andmodernization
of swine units

Importing state of the art equipment:
automatic feeding systems
ventilation & cooling
drainage
other equipment for the proper and complete function of all type of units.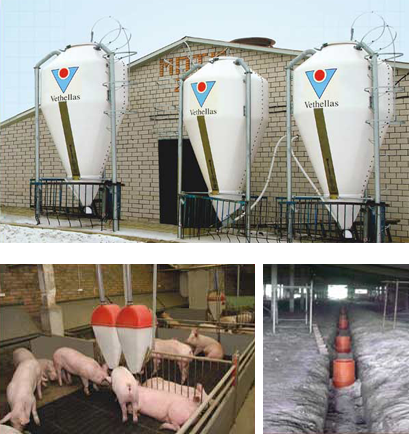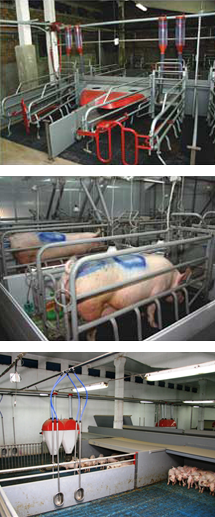 Competitive Adavantages
Adaptation of the constant changes, improvements and claims arising in and

scientific level (Research and Development department)

.
Cooperation

with national institutions

and relative departments of national Universities, in order to ensure the results' validity for the benefit of our customers.
Optimization proposals, are

completely tested

in our premises for effectiveness and profitability

High quality

and

custom made

products

Technical support and

after sales service
Future goals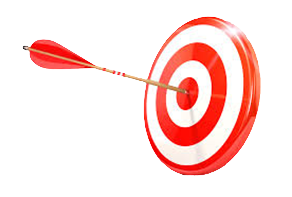 Penetration in the new market of energy, especially in the section of biogas production.
Further Development of our Genetic Improvement Program by using DNA analysis in pig and lamb.
Further expansion of our international activities.